The Premiere Dancewear & Costume Rental Resource in Oklahoma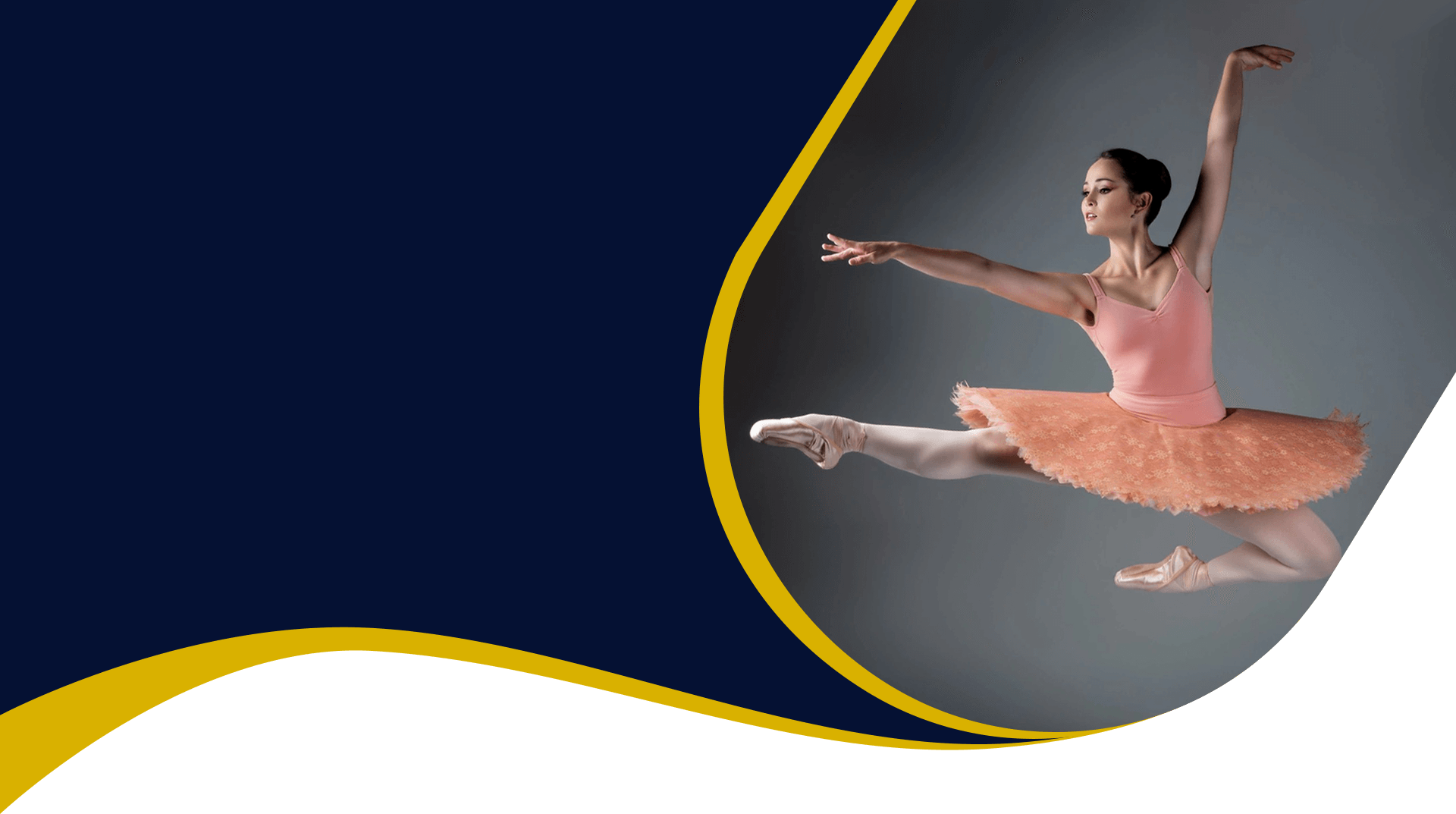 The Premiere Dancewear & Costume Rental Resource in Oklahoma
We offer the largest selection of popular dancewear brands in Oklahoma including Capezio, Bloch, Sugar & Bruno, Russian Pointe, Mirella, Suffolk and So Dance.
Looking for just the right costume for your play, party, film, or event? Need a super-hero or medieval look?
We have the largest stock of period costumes and vintage clothes in Oklahoma.
Monday - Thursday:
11:00 AM - 06:00 PM
Friday:
11:00 AM - 05:00 PM
Saturday:
10:00 AM - 03:00 PM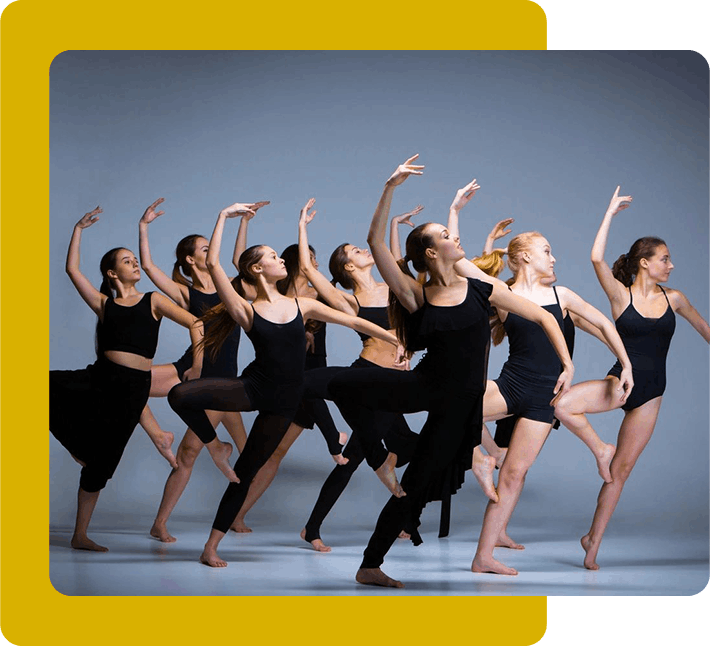 Looking for leotards, tights, or jazz shoes? We stock the most prestigious brands in the dance world: Capezio, Bloch, Mirella, Wear Moi, Sugar&Bruno. Our Pointe shoe selection is the best in Central Oklahoma, including Suffolk, Capezio, Russian Pointe, Bloch, Mirella and So Dance.
Our highly trained Pointe shoe fitters will work with you by appointment to find the perfect shoe for your foot. We stock all the accessories you will need for a flawless performance.
Our extensive costume rental stock has been the work of many hands. Purchased from the local favorite Jeannie Flanagan, combined with the collection from Vintage Vibe, we've got plenty of history in our selection.
Our costumes and wigs rent for 3 days to accommodate your event or party. Theaters and High Schools can have their costumes for up to 3 weeks. Our stock is carefully maintained in-house and cleaned by a local professional dry cleaner. Alterations are generally included in the rental cost.
We proudly stock the best national brands in dancewear right here in Moore!
Looking for leotards, booty shorts, bra tops, skirts, leg warmers, and tights? Searching for the right ballet slippers, jazz shoes, tap shoes, or character heels? Look no further: our brands include Bloch, Capezio, Mirella and So Dance. We are happy to offer Dream Duffel brand bags and accessories, along with Horizon dance bags.
Please note* Our extensive collection of pointe shoes is available only at our OKC and Norman Locations.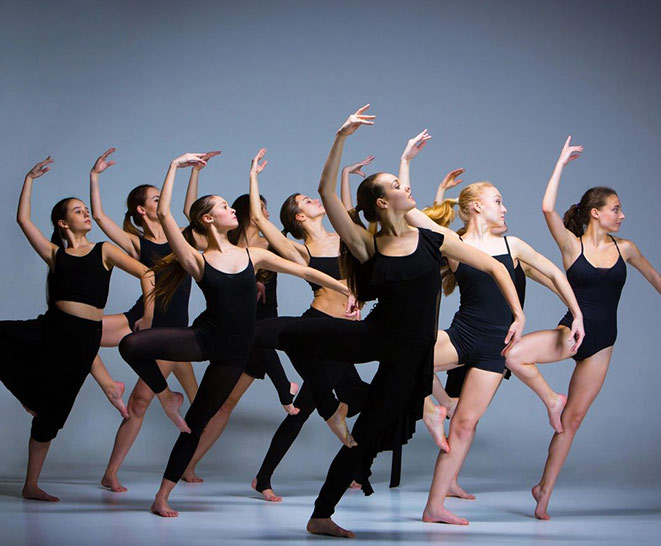 Dancewear and Costumes are here.
All your dancewear and costume needs can be found here at Queen of Hart's. Our original store in Norman offers dancewear, tights, all styles of dance shoes, including pointe, and our costume rental collection. Our store in Moore offers dancewear, tights, accessories, and dance shoes. With the addition of Dance Boutique OKC, we have two locations ready to assist with your Pointe Shoe needs. 
Our costume and wig rental service includes looks from nearly every imaginable era and style. The rentals go out for 3 days. Most alterations are included in the rental price. A security deposit is collected at the time of rental and is refunded upon return.